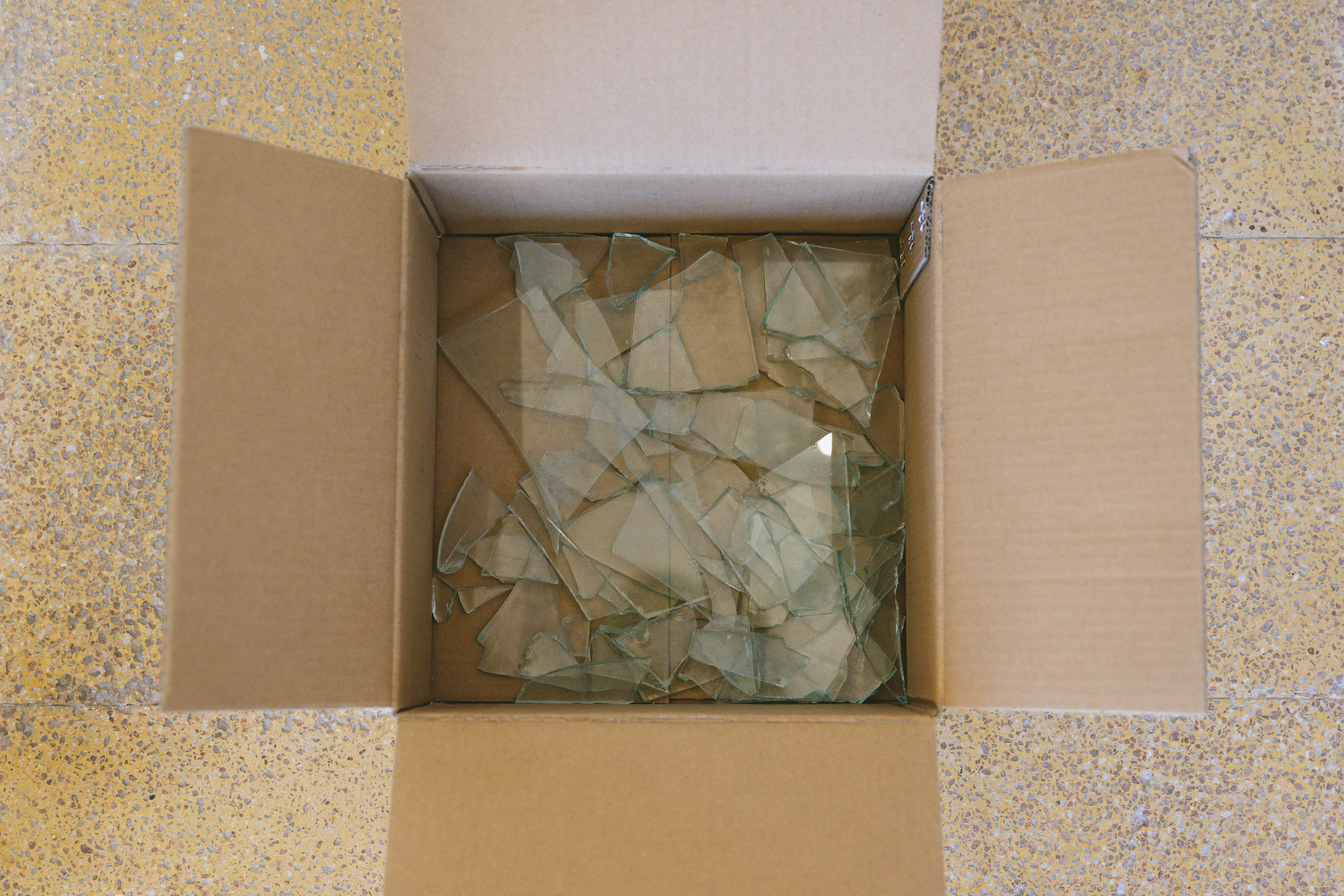 Eramian's sculpture is a response to Costas Varotsos' sharp-pointed glass sculpture, "The Poet", which was relocated from Famagusta Gate parking to a spot overlooking Eleftheria Square in 2018. In opposition to the upright, unapproachable, overseeing figure, Eramian proposes a horizontal, sleeping poet, whose material body is vulnerable and soft. This gesture relates to resisting the vertical usurpation of public space as a site of productivity. Playfully responding to Seferis' line that "The nightingales won't let you sleep in Platres", the work comments on the regulation of sleep and wakefulness, challenging the notion that sleep is unproductive and irrelevant. As such, the work becomes a critique of wakefulness and all the binaries which it advances, as well as a critique of the authoritative ideological presence of Varotsos' sleepless hypervigilant poet. It asks us to think about sleep as a valuable tool of resistance. As Haytham El Wardany puts it: "The sleepers in an open-ended occupation are no longer individuals in a battle but … they become instead the brokers of a new reality, their dreams the language of this reality whose code they seek to crack".

Text by Evagoras Vanezis

Additional text by Peter Eramian

poet, 2023, papier-mâchéclay with cement pigments, app. 100 x 200 x 35 cm, box with glass shards of Varotsos' first iteration of The Poet, photographic print on 300g art paper. Shards collected by Raissa Angeli, photograph taken with Stelios Kallinikou.

Sculptural installation first presented at Minerva Hotel as part of the exhibition Key Change curated by Evagoras Vanezis in the framework of Safely Held, a series of exhibitions and events produced by Pylon Art & Culture, 2023.